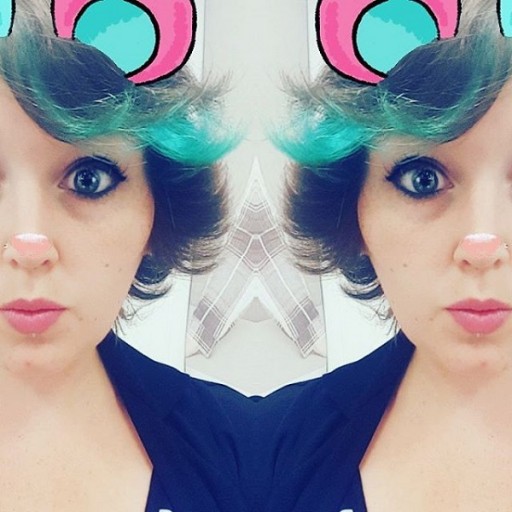 Bands needed for fundraising event - 20/10/2017
Hello musical members.

We are looking for a couple of bands to play a gig in Cambridge at the Corner House on the 20th of October. We're raising money for a lad named Ali who is trying to have further medical testing in relation to his IBS problems. He has lost everything due to his illness and we felt he needed some help!

https://www.facebook.com/RaiseTheFunds
Check out any background on his situation here!

So we are looking at doing a fundraising gig at the Corner House in Cambridge next month - waiting to hear from Ali which date is best for him!

We can't offer payment as such due to us putting every penny into his medical funds however; I can offer a chocolate cake for every band who plays.

Cheers for reading our waffling post!
Article posted by Cinister09 on Monday 18th September 2017, 15:09:03.
Contact Cinister09