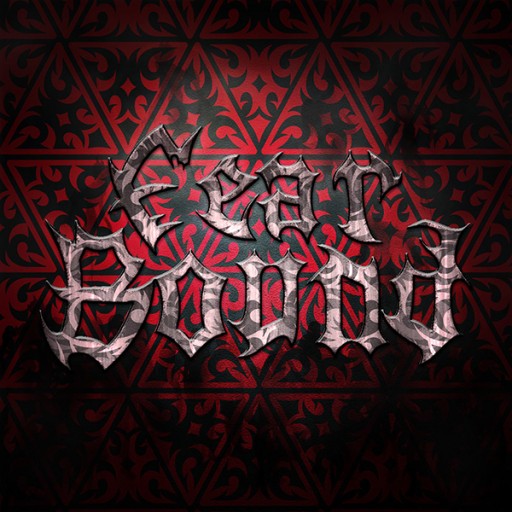 Singer/Screamer Wanted for Metal Band
We have recently parted ways with our Vocalist and are looking for a new one.

We're currently a 4 piece Metal band (2 x guitar, bass and drums) called 'Fear Bound' and are looking for a vocalist who has a strong metal growl/screaming voice. Being able to sing in parts of songs would be a great advantage, but it's not necessarily a deal breaker.

We all live in the Cambridgeshire area (Peterborough, Huntingdon, Chatteris) and rehearse in Somersham.

We've recorded two albums and have our third mostly written. We gig sporadically but we will be looking to gig more once we have recorded our third album.

The links to our recordings are below, have a listen and get in touch if you're interested.

Our email address is: fearbound|yahoo.com

https://m.soundcloud.com/fearbound-1

https://www.youtube.com/channel/UCwufq9cRvkv20OqeC9hDH6A

All the best.
Article posted by Fearbound on Sunday 22nd January 2017, 23:01:42.
Contact Fearbound