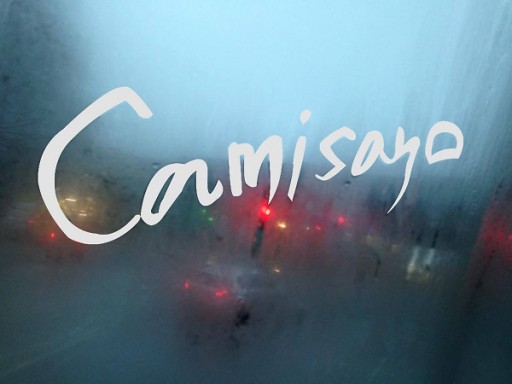 Drummer wanted for Folk/Blues band
Hi all!

Camisayo is looking for his next drummer, and that could be you (yes, you!).
We are currently looking to replace our current drummer, who is leaving us to pursue some exciting projects of stand-up comedy on his own.
We perform original folk and blues music and are currently composed of a lead guitarist, a bass player, and a female lead singer.

If you are an experienced, committed, hard-working, creative individual (Yes! All of these) who is willing to take music as far as it can go, we're interested in meeting you.

You must have your own drumkit and if you can play other drums and perform backing vocals, it's even better, but not mandatory. Please send us a demo of you playing at camisayoband|gmail.com and we'll be in touch.

You can listen to us here :
https://soundcloud.com/user-591171210

Looking forward to hear from you!
Article posted by Camisayo on Friday 11th May 2018, 20:05:49.
Contact Camisayo