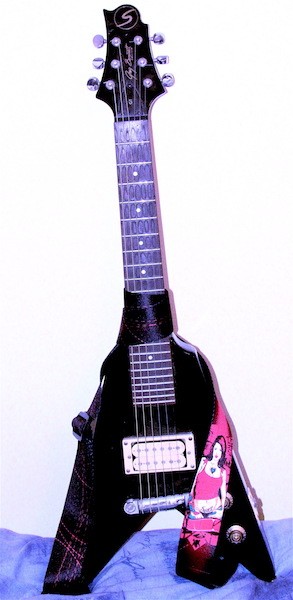 Versatile bassist seeking band for live/recording work
I'm a bassist with several years of experience and my own equipment, based to the west of Cambridge, looking for other musicians to play live with, or help with recording projects.

My background is heavy rock, blues, punk etc but am adaptable and will learn new repertoire quickly.

I also have some guitar skills and play upright bass, if your sound needs that sort of vibe or you need flexibility of line-up.

Drop me a line if you need someone!
Article posted by Valery North on Wednesday 12th September 2018, 21:09:44.
Contact Valery North