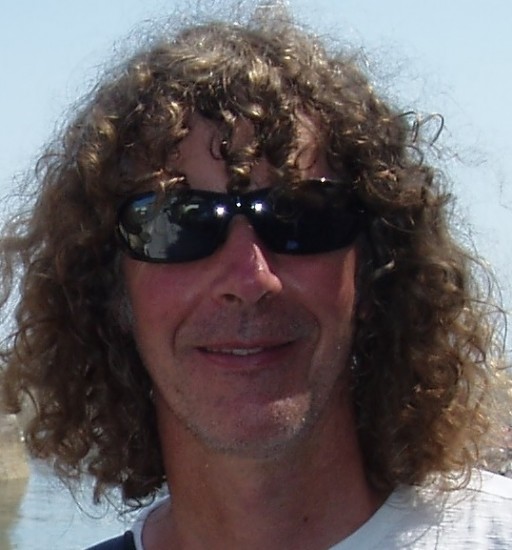 Ageing, newbie drummer looking to jam for the first time!
Ageing, newbie drummer - well, playing for 4 years anyway.
Never played in a band or with other musicians so looking to do so now. Mainly play rock from 70's - Zeppelin, Boston through to later stuff - Pearl Jam, Muse. Looking for low pressure but regular jams with similar. Based in Bar Hill.
Article posted by Tim Daniel on Wednesday 28th November 2018, 13:11:42.
Contact Tim Daniel