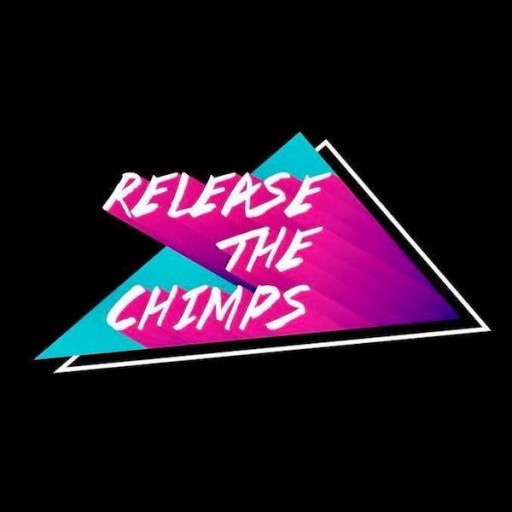 Release The Chimps, bass player wanted
Release The Chimps are looking for a new bass player, as sadly our current awesome bass player is moving on to greener pastures!

We are a 5-piece band that play funk fusion, both originals as well as covers done our own way. The key to our sound is catchy melodies on top of danceable grooves. Gigs for the next few months have been booked but we have had to hold back booking more, because of the need for a replacement bass player.

You must be a top-notch musician, have a knack for coming up with a tight groove, quick to pick up new material, ability to jam to a high level, and have an affinity for funk, contemporary jazz, neo soul. All existing members in the band have many years of experience playing (semi-)professionally.

Our short-term goals are breaking onto the festival scene, and recording an EP.
Article posted by William on Monday 28th January 2019, 22:01:20.
Contact William