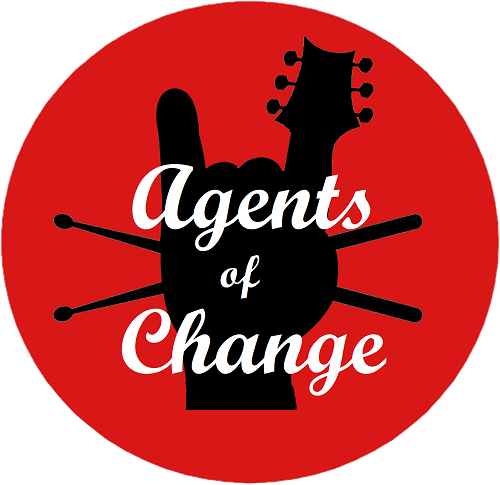 Vocalist wanted for a rock band in Cambridge
We are looking for a committed singer to join us (three guitarists, bass player and drummer).

We are aged from 19 to our 40's, and we mainly play rock covers (Lynyrd Skynyrd, Thin Lizzy, Deep Purple etc.), but are now working on original material to add to our set list.

Must be willing to travel to Great Chesterford for rehearsals, generally on a Sunday evening.

We are keen to get out gigging in and around Cambridge and have some fun playing music together.
Article posted by Agents Of Change on Monday 25th February 2019, 15:02:19
This author of this post has since deleted their account.