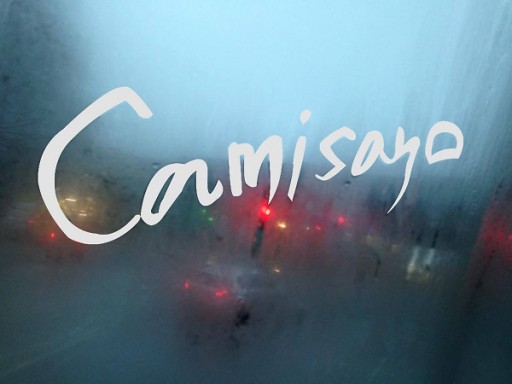 Bassist wanted for folk/acoustic/blues band
Hi all!

Camisayo is looking for its new bass player and it could be you!
We're looking for an experienced bassist with a good music background and a good ear who would be willing to gig as much as possible and write new material with us. We're ideally looking for someone between 20-40 yo. if you sing and are willing to do backing vocals, or play the double-bass, it is a real asset.

We're a folk/blues/acoustic band from Cambridge and we play our own music.
We have been playing for a year and half, play on average 4 to 6 gigs a month in Cambridgeshire and further afield and we practice once a week.

If you think you can be committed enough and motivated enough to take it as far as it can go, we'd love to hear from you!

Check out our social medias for further info:

http://www.facebook.com/camisayo
http://www.camisayo.com/
https://soundcloud.com/user-59117121

Check out our latest music video:
https://www.youtube.com/watch?v=-rWiBosEDVY

Send us a message on out email:
camisayoband|gmail.com

Looking forward to hear from you!
Article posted by Camisayo on Tuesday 26th March 2019, 11:03:03.
Contact Camisayo

What's wrong with having an old man in the band? you already have lots of young people :(
Posted by John Davis on Saturday 3rd August 2019, 08:07:30