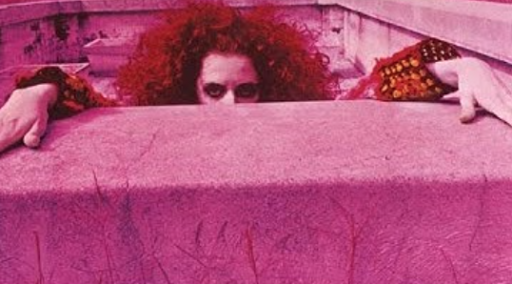 Bass player and / or Drummer wanted
Hello, my name is Noe and I'm looking for musicians (a bass player and drummer ideally although horns and other instruments are welcome) who want to play with me.

The level of skill needed does not have to extremely proficient, but I need people who are very passionate and ready to dedicate their time and effort to play, with no particular purpose rather than the playing itself. I practice the electric guitar and music is the only thing I really love. We would cover songs, jam and make up music together.

To get a good idea of what kind of music I'm into you can check the stuff I wrote on my bio. Please contact if you're interested.
Article posted by Noe on Thursday 19th May 2022, 19:05:36.
Contact Noe