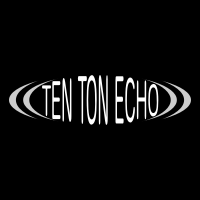 Hard Hitting Rock Drummer Required
We are looking for a hard hitting rock drummer to complete our line up. Must be committed, have good gear, transport and a GSOH.
We are currently, lead vox/rhythm guitar, bass and lead guitar, we have over an hours worth of orignal material written and looking to get into the studio/out gigging ASAP, we just need the right person on the skins.
We have our own rehearsal facility about 10 miles north of Cambridge.
Article posted by Ten Ton Echo on Thursday 10th January 2013, 11:01:20.
Contact Ten Ton Echo