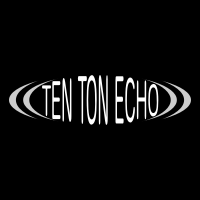 Band Required for gig with Ten Ton Echo
We currently have a gig booked at the Portland Arms on Friday 22nd July and we have lost the band we were to share the night with.
Consequently, we are looking for a band/bands similar in style to us to make up the night.
Please contact us or direct us to somewhere we can hear your music if you are interested.
Article posted by Ten Ton Echo on Wednesday 8th June 2011, 10:06:29.
Contact Ten Ton Echo