Do you have a press release for your upcoming gigs or live music events? Tell us all here...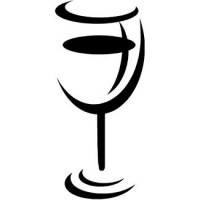 JarJars Ely
Brand new venue in Ely wanting various bands to play at the venue. 210 capacity and licensed until 2am on Thursday, Friday and saturday
No charge for venue or ticket sales, just bring your various followings along for a great time
Excellent drink promotions. Caffreys £2 a pint.
Email: info|
jarjars.co.uk
www.jarjars.co.uk
Article posted by JARJAR'S BAR AND NIGHTCLUB on Thursday 2nd February 2012, 15:02:12
Back to the News board